Conventional verus Synthetic oil
by Todd
(Minot, ND)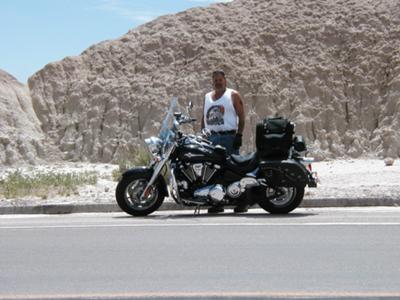 2006 Vulcan
After initial break in period (first two oil changes or 1,000 miles), using top shelf conventional oils, I switched to synthetic.


I found the shifting to be better (less noise for sure), and less burn off during hard riding.
I ride a 2006 2053cc Vulcan, 2007 Yamaha R1, and my wife is on a 2005 Suzuki 800c. I ride at least 6k miles per year.
I'm happy with good conventional oil, but given the choice I will use quality synthetic oil, after the break in period.